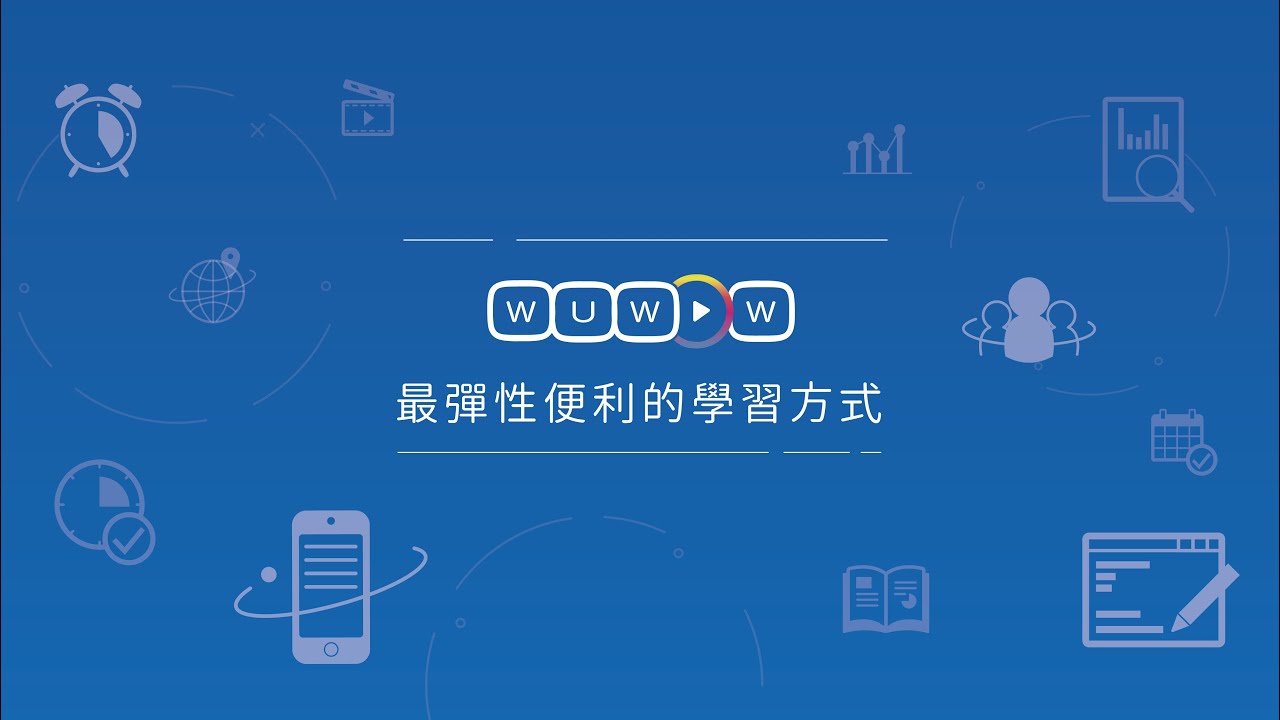 Wuwow and Wuwow Junior are online platforms ,product of Lioshutan Digital Learning, for English-learning students to take lessons whenever and wherever with teachers from all over the world.
WUWOW offers 25-min classes to English learners from 7-year-olds to retirees. There are 1-on-1 classes and group classes of up to a maximum of 3 students from 09:00 to 00:00 (GMT+8).
Wuwow Junior offers 1-on-1 25-min classes to 4–15 year-old English learners from 12:00 to 21:00 (GMT+8) on weekdays and 09:00 to 21:00 (GMT+8) on weekends and during summer and winter vacations. Wuwow Junior classes are modeled from the ARCS instructional model developed by John Keller, and focuses on motivation and interaction with the students.