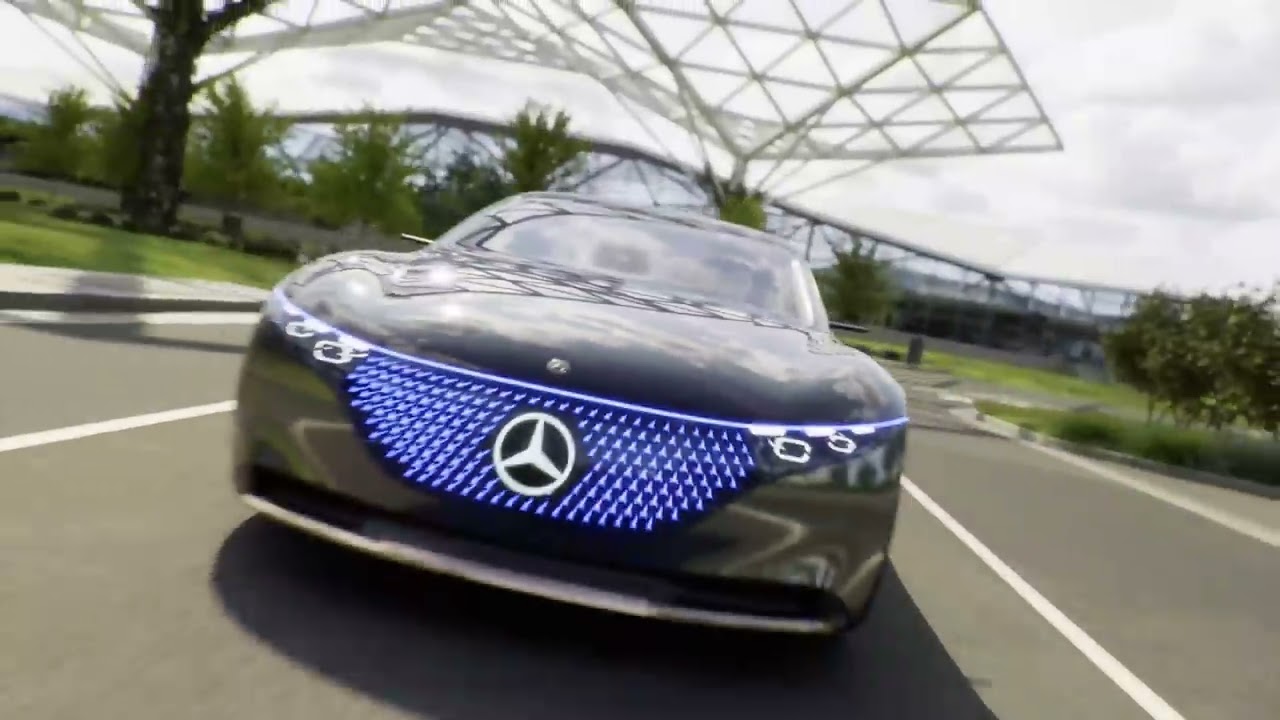 NVIDIA 技術涵蓋視覺運算的所有層面,從基礎發明到結合 GPU 的處理器,再到系統元件,乃至完全整合系統。我們將目標放在三大垂直市場: 遊戲、專業視覺化與設計,以及高效能運算與巨量資料分析。我們針對每一垂直市場提供處理器、軟體、工具、行銷和專業知識的平台,另外更逐漸增加提供連線服務。此外也銷售元件,並授權 IP 給希冀以豐富繪圖能力打造差異化裝置的各大 OEM,充分發揮我們針對這些市場所做的創新。

身為視覺運算的全球領導者,我們招募此領域中的最佳頭腦,藉由他們的創造力推動產業向前進,成為我們的驅動力。

Since its founding in 1993, NVIDIA (NASDAQ: NVDA) has been a pioneer in accelerated computing. The company's invention of the GPU in 1999 sparked the growth of the PC gaming market, redefined computer graphics and ignited the era of modern AI. NVIDIA is now a full-stack computing company with data-center-scale offerings that are reshaping industry.