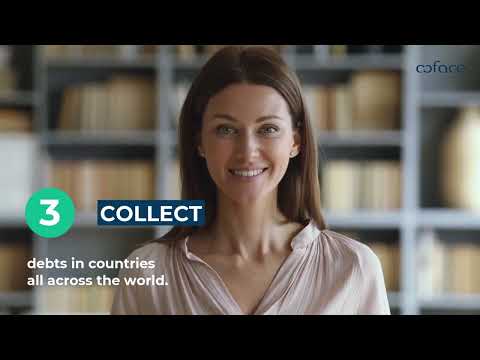 憑藉75年的資深經驗及最綿密的全球網絡,科法斯集團成為全球信用保險及應收帳款承購、債券、企業資訊服務等專業服務的領航者。科法斯集團網絡遍及全球100國,緊跟世界經濟格局,協助全球50,000家企業客戶建立成功、不斷茁壯且充滿活力的業務。集團的專業服務及解決方案,協助企業作出信用風險決策,透過保障企業國內外應收帳款風險,強化企業業務能力,站穩國內及出口貿易市場。2020年集團員工人數約4,450名,全球總營收為14.5億歐元。


Making Trade Happen
Coface Group is a team of 4,500 people of 78 nationalities across nearly 60 countries, all sharing a corporate culture across the world. Together, we work towards one objective: facilitating trade by helping our 50,000 corporate clients develop their businesses.
With 75 years of experience, Coface is a leader in the credit insurance and risk management market. We have also developed a range of other value-added services, including factoring, debt collection, Single Risk insurance, bonding, and information services.
As a close-knit, international organisation at the core of the global economy, Coface offers an enriching work experience on several levels: relational, professional, and cultural.
Every day, our teams are making trade happen. Join us!